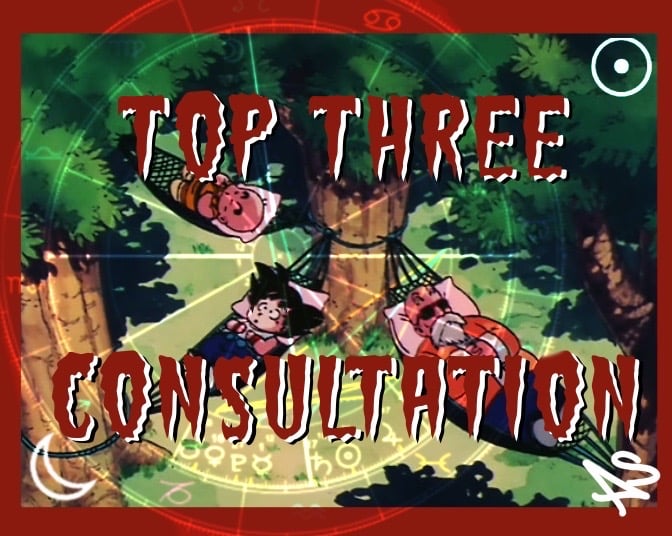 This spiritual consultation includes an astrology reading for each your Sun, Moon, and Ascendant/Rising Sign. Along with an Oracle card reading for what requires your attention.
We are more than just our Sun sign. Did you ever look up your horoscope in the Newpaper? Or the way things are now, checked your Horoscope on app?
This entire time we have been reading about just one of our astrology signs. Human beings are each extremely unique. There is no one like you, doesn't matter how much there can be in common there will always only be one you.
When we read more into our birth chart we learn why things are the way they are. In my opinion your moon sign is the real you, your truest self. Your rising sign is the way others see you and sets the tone for your chart (life).
Dice will be rolled, and an Oracle card will be drawn as an added Bonus. With Earth Energy we can receive spiritual guidance to help take this reading deeper.
You will receive a written consultation, along with your birth chart and a photo of the dice + card. All consultations are confidential.
*ALL SPIRITUAL CONSULTATION READINGS ARS RECEIVED THROUGH E-MAIL*
*Please provide your Email along with:
*Date of Birth
*Time of Birth
*Location of Birth
in the 'notes or instructions' box before checkout to receive your reading (must provide this information or a reading cannot be conducted).
*For entertainment purposes only.
Thank you