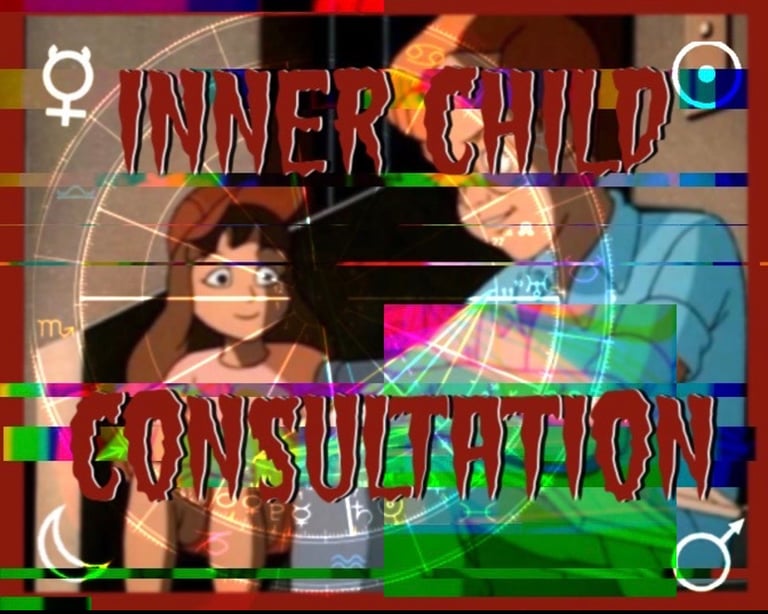 Inner Child Guidance Consultation
We all have our inner child still inside of us. What are some things you wish you had as a child?
Let's look more into the details to see why!
This reading is available for adults and children!
*ALL SPIRITUAL CONSULTATION READINGS ARS RECEIVED THROUGH E-MAIL*
*Please provide your Email along with:
*Date of Birth
*Time of Birth
*Location of Birth
in the 'notes or instructions' box before checkout to receive your reading (must provide this information or a reading cannot be conducted).
*For entertainment purposes only.
Thank you